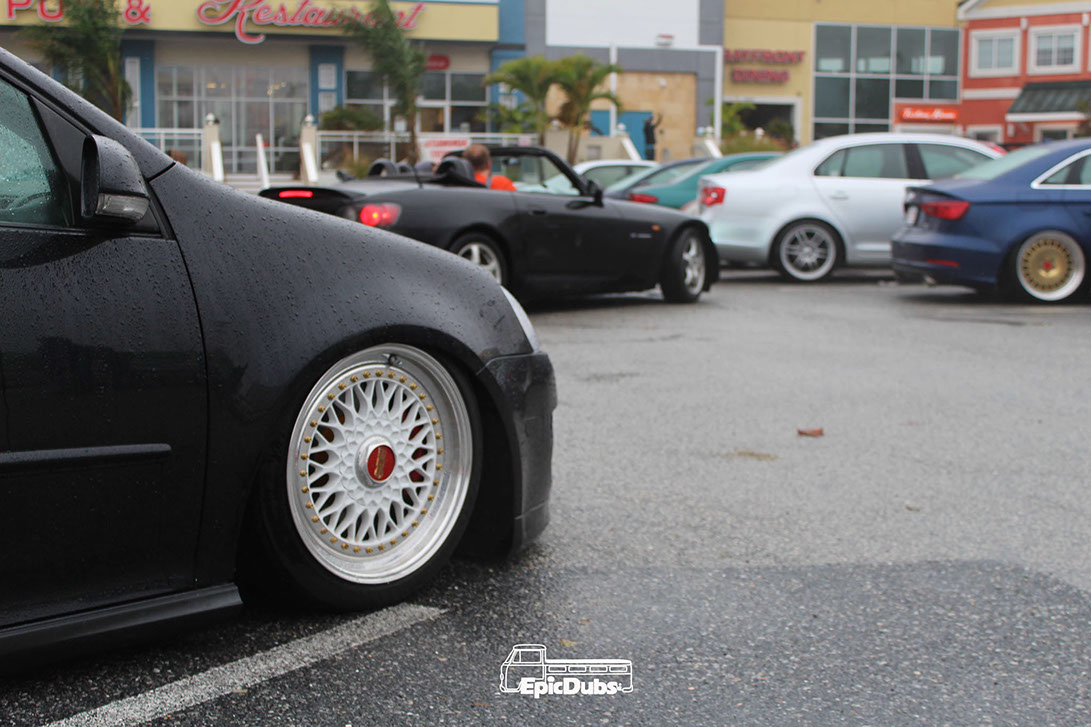 Ocean City Maryland and its well-known strip, hotel basement locations, enthusiasts huddled on wood railing balconies and a packed parking lot outside the Tap House. These are aspects of H2oi that we've for a long time admired through images and videos on the internet. As we headed on our first EpicDubs mission to U.S. soil we would find out just how much more there is to the world famous H2o international event.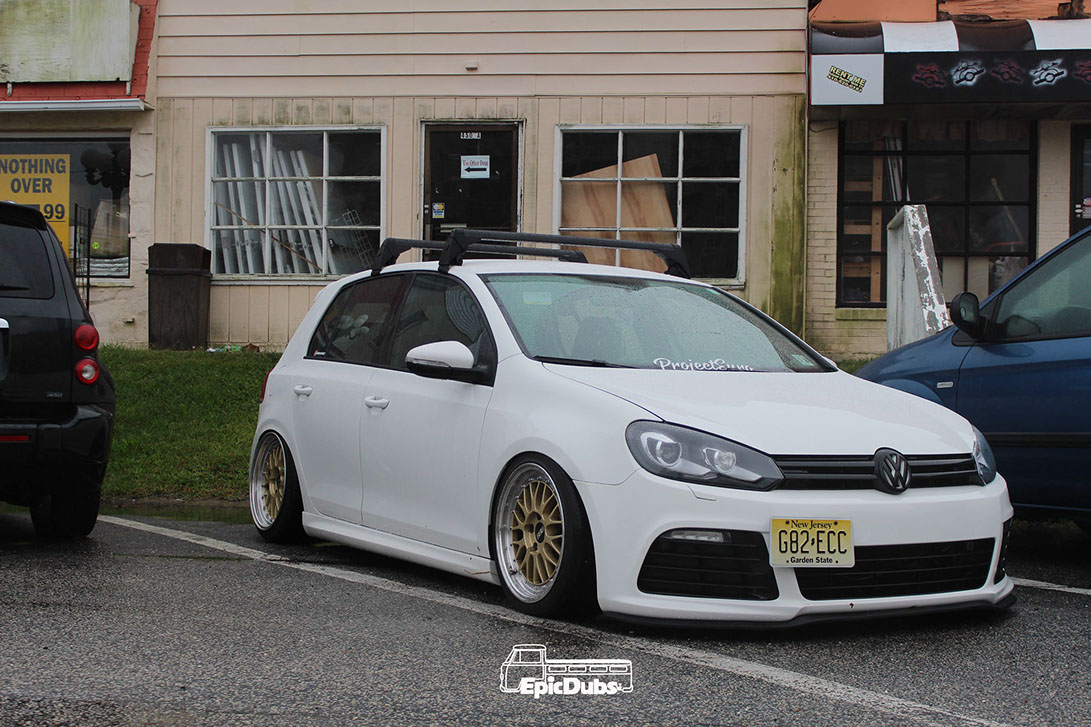 Over the past few years social media has portrayed H2o in a somewhat negative light, we can without doubt dismiss that image of this gathering of enthusiasts. Borderline hurricane conditions could not dilute the quality of cars roaming the streets or tucked away in hotel parking lots. For a couple of guys from Sunny South Africa the weather was fortunately not the only eye opener, that gladly was down to the reason we made the journey, the cars.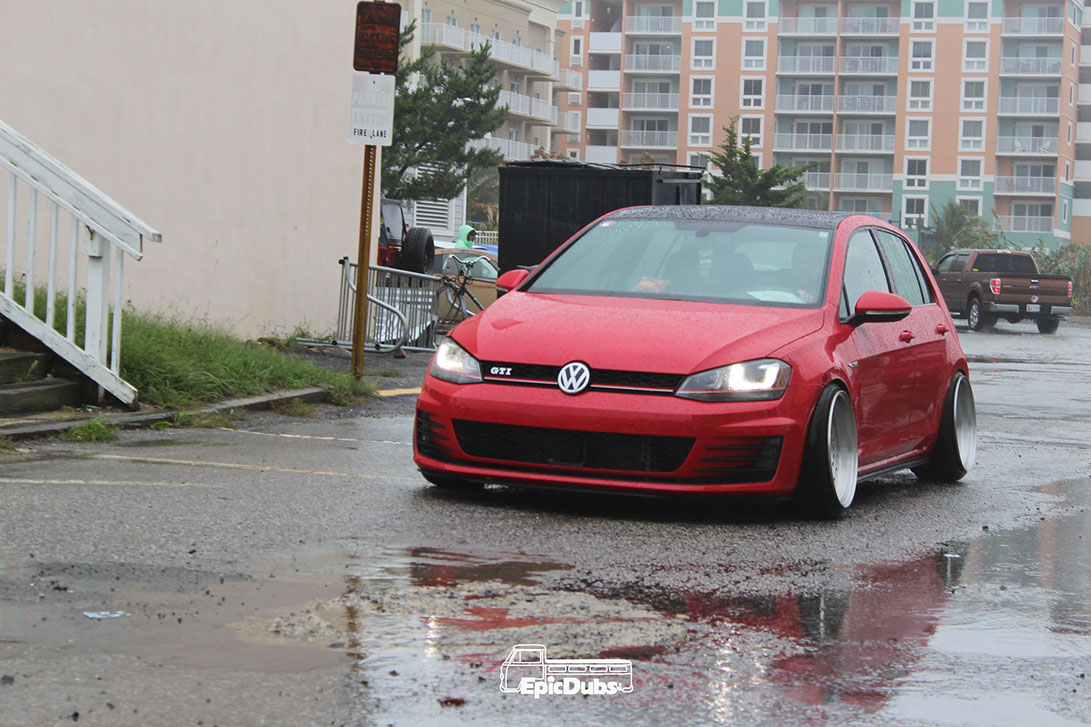 In a foreign country nothing will make you feel more at ease than a comforting sound, a singing Audi B5 S4 v6 fitted with Turbo anti-lag does the trick, the number of V6 powered VAG cars was something that had us in awe throughout our H2o stay whether it was a Mk5 R32 or a Twin turbo Audi B5, despite the weather most drivers were not afraid to let their cars explore the full range of their Rpm range.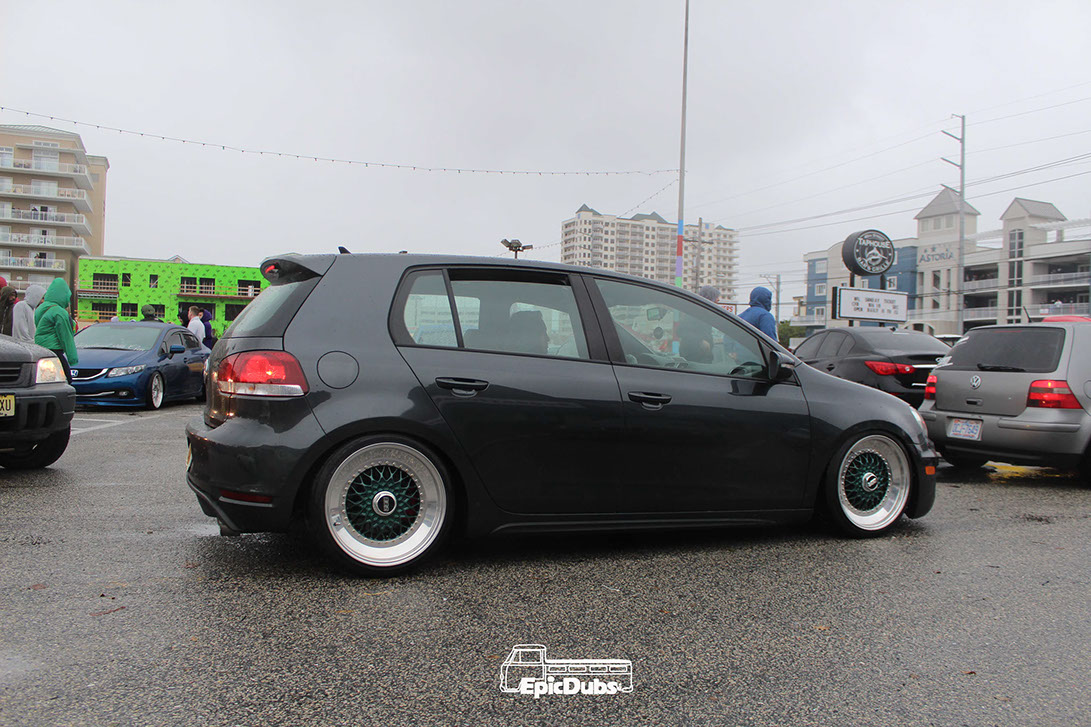 It is really fulfilling when something not only meets but exceeds your expectations by the second day that is what had already happened, interacting with guys and their builds that we've double tapped thousands of times on Instagram had us as giddy as school girls, even the Dubs that were a little rough around the edges would still be packing insanely Boosted 16v motors or a few rare Oettinger parts for example.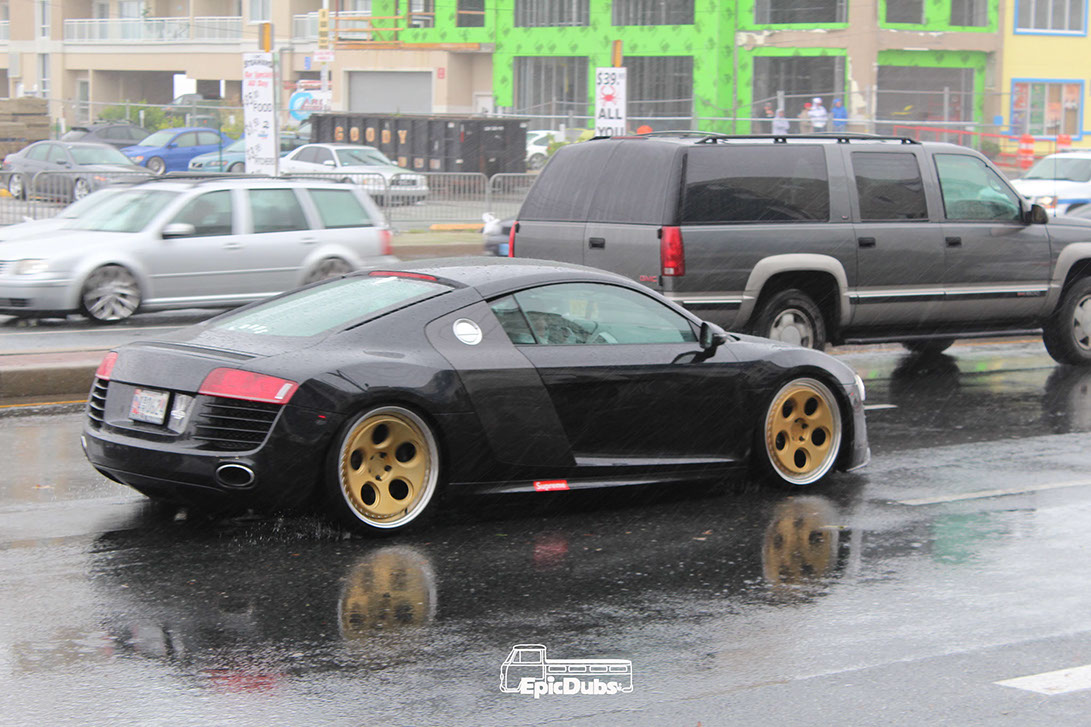 Widebody M3's fully cambered out Honda's the streets of Ocean City have a variety that goes beyond the pallet of diehard VAG enthusiasts like ourselves taking in the variety from the back of the Orchid Euro Troop transporter was a definite highlight. However the official H2oi show held at Fort Whaley Campground which is a VW & Audi event is where VAG aficionados are scattered throughout the woods, a rare Mk3 Harlequin in full ABT guise on lush green grass is the stuff of dreams the surroundings add to the experience. All parked within a few meters of each other was some of the finest VW metal anywhere on the planet, Garage Jobs R32 swapped Caddy, Sean Landregan's flawless Mk3 Jetta Coupe alongside the Canadian boys and their Mk1 Golf and Scirocco TDI's all no doubt well known to any social media user.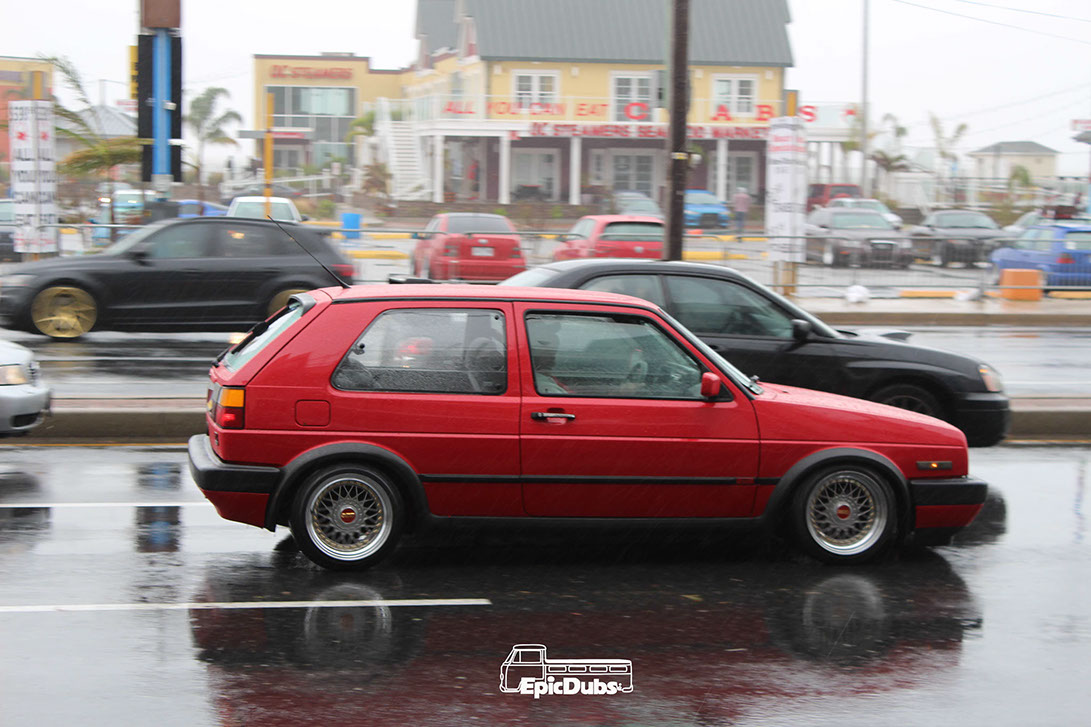 We can safely say that H2oi is an absolute must on anyone's automotive bucket list the people we've met the Built & Driven ethos all made for life long memories and another international event where we were proud to fly the South African Flag.